INTEGRATION THROUGH PARTNERSHIP
Deshler Group unites eight diverse organizations to create complete, focused solutions for customer needs, from manufacturing and assembly to transportation and logistics, door to door and at every step in between. Deshler staff provide superior, efficient, cost-effective management of every service we offer.
They say strength comes from unity. We couldn't agree more.
Each Deshler family member offers its own unique service:
FEATURED COLLABORATION: CRANKCASE PRESSURE SENSOR BRACKET ASSEMBLY
The eight Deshler brands unite, in varying combinations, to craft innovative products and services. One example is our Crankcase Pressure Sensor Bracket Assembly (shown below). This assembly is produced through the integrated efforts of four Deshler brands, Amanda Manufacturing, GS3 Global, Feblo International and GTM.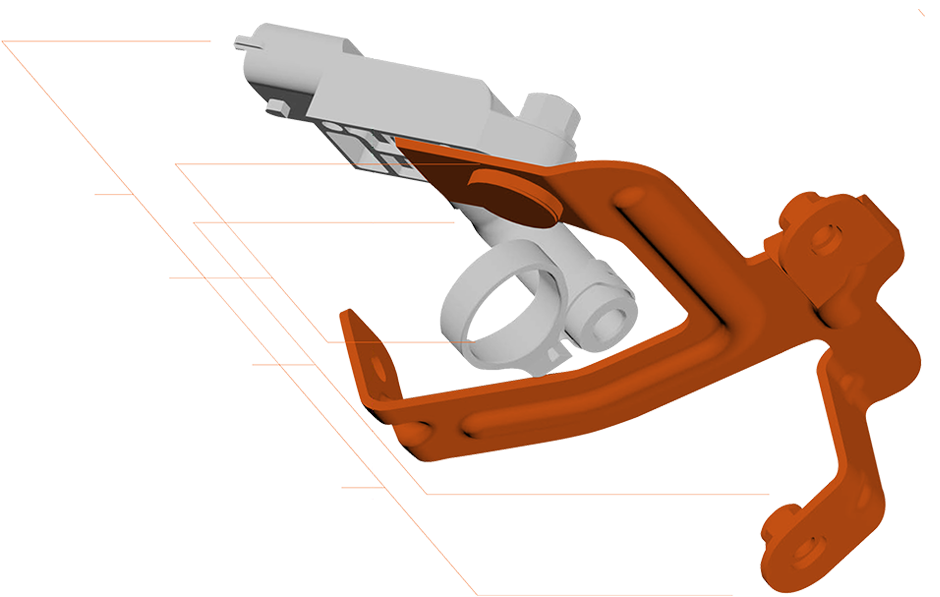 DOWNLOAD OUR BROCHURE
Every company has a unique history. A continuing story of service and success. Download our brochure to learn how each Deshler Group company can work for you.